How To Prevent Shoplifting In Eugene And More Business Security Tips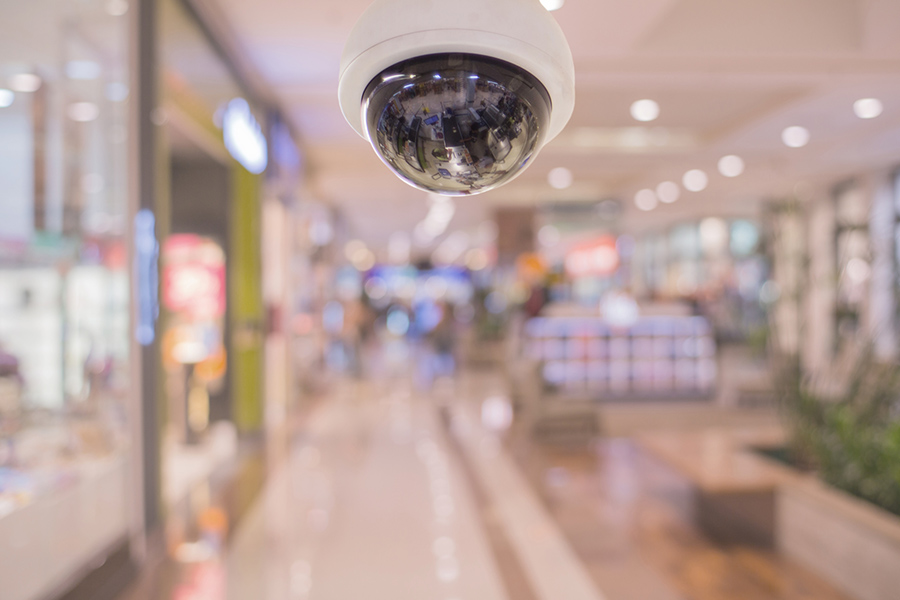 Fending off potential thieves is a big effort for most companies -- even more so for small business owners. It should come as no surprise that many neighborhood locations can't pay for around-the-clock security or other pricey ways to combat thieves. However, there are some simple and cost-effective strategies to prevent shoplifting in Eugene to help safeguard your company's finances.
Review these Eugene business security tips that are nearly effortless to incorporate and won't inconvenience your regular clientele.
Protect With Wireless Security
An essential element of any wireless security system is having tools that you're comfortable working with when it's been set up. An integrated network of wireless security cameras is a wise place to begin and will prove invaluable when keeping an eye on your premises. It's ideal to select cameras that feature a wider field of view, high-def imaging, infrared technology, and motion sensoring to identify questionable movements. Hang a surveillance component over the door and benefit from a complete perspective of your store, but also have them pointed toward the cash register and storeroom. These are attractive places for petty criminals and will help your team feel safer when assisting patrons.
You can complete your basic security with invasion sensors at the access points in your business. The best security package comes with 24-hour monitoring, which responds to any alarm within seconds. You should also have a configuration that uses a smartphone application, so you are able to look into the status of your property whenever you like.
Display Alerts About Your Property's Security
The best Eugene business security tips are often easy but beneficial. For instance, posting warning signs at the front entrance of your location and close to the checkout area can be a surprisingly effective deterrent in preventing shoplifting. As a the owner of a business, you want to be candid with shoppers, staff, and partners that your premises and products are protected. The simple announcement that your store is being monitored may dissuade a potential shoplifter from trying a crime.
Manage Access To Restricted Rooms With Smart Locking Systems
When you restrict access to places like storerooms and loading docks, you minimize the locations where shoplifting could happen. A swinging door or simple curtain just won't cut it, as they can't be secured. On the other hand, if you integrate smart locking systems on your doors, you can benefit from an extra layer of security for your non-public spaces. Then give each employee their own keypad number, so in the event they turn in their resignation, you can deactivate their code.
Dark areas and Poor Product Placement Lead To Increased Shoplifting
It's easier to shoplift when thieves can hide in the shadows. Additionally, shoplifting increases with crammed shelving units and counters. Christmas sales and other large promotions are likely to have arrangements that are hard to manage. You may also find that discounted products are often placed on a less conspicuous display, which allows them to be easily slipped into a purse without being seen.
If you find yourself with a display with items constantly falling off, reduce the amount to 2/3rds. That might appear to be a little drastic, but you will have the chance later to restock as you wish. Keep in mind, you have a greater chance of spotting a missing item when you can easily see an unexpected opening in your presentation.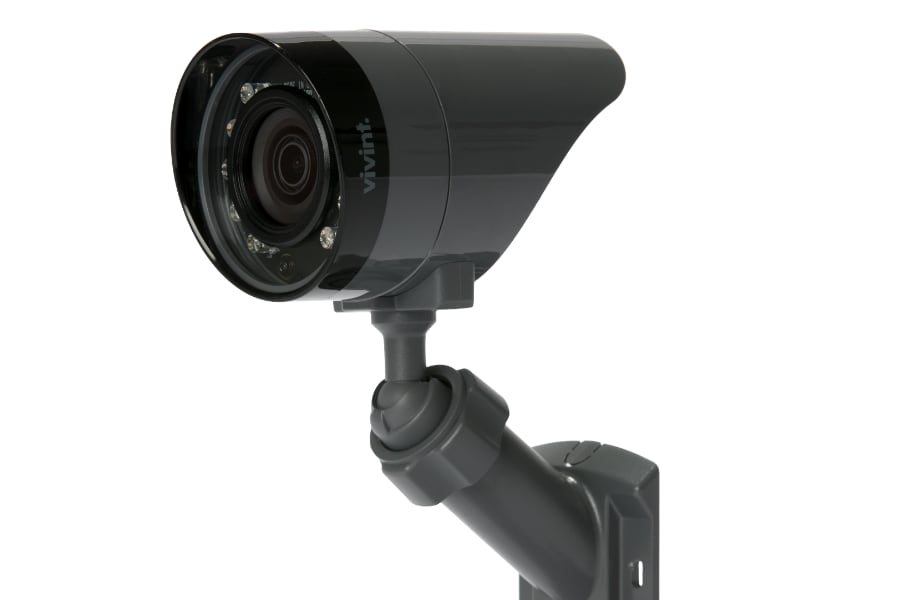 Safeguard Your Shop With A Leading Wireless Security System
If you're interested in wireless security for your Eugene retail location, you should get a package with advanced tech including high-def surveillance. Our Vivint experts will help you create the ideal solution for your requirements and carefully position each of your components to fully protect your place of business. Reach out to (541) 313-4091 or submit the form on this page.
Areas Served Around Eugene By Smart Security Specialists Your Local Vivint Authorized Dealer